Write Between the Lines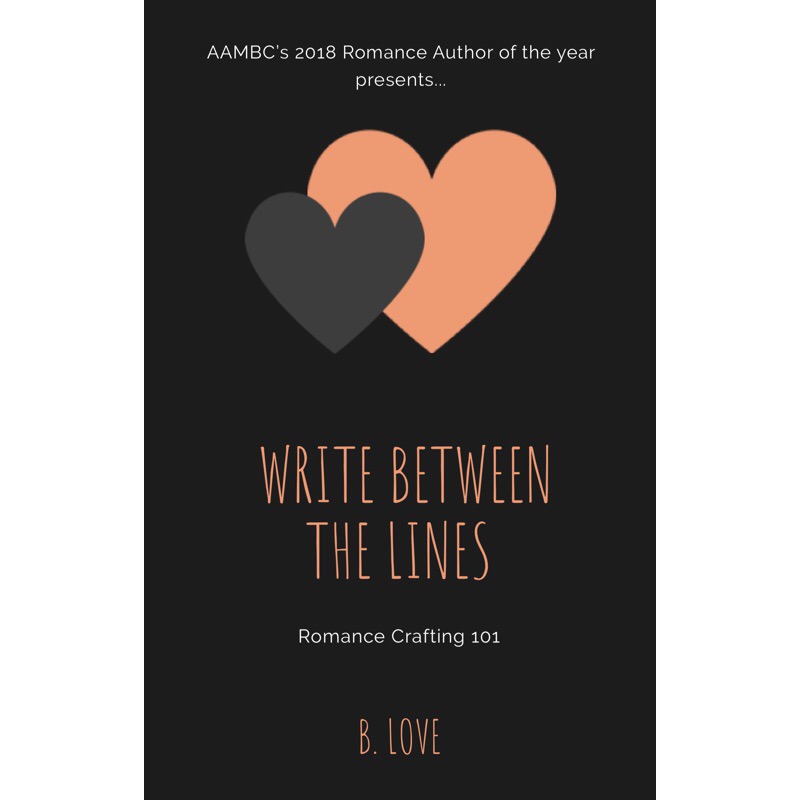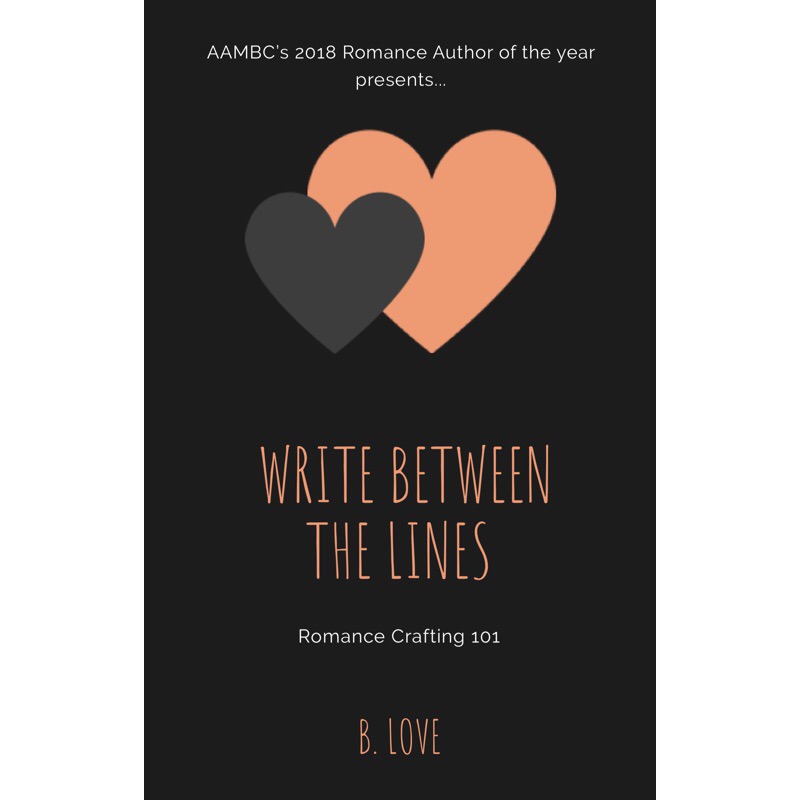 Write Between the Lines
I was awarded AAMBC's 2018 Romance Author of the year award.
I've published over 65 novels, not including the titles under my publishing company.
I have thousands of reviews on Goodreads.
I want to help you perfect your craft.
"Write Between the Lines" will be your go to guide for crafting romance novels. In it I discuss character development, plot development, backstories, black moments, the key elements to have, conflicts, wounds, layering, and SO much more. I ate the romance genre up as a teen, and I've been studying it for the past three years. This will be the ONLY book I ever publish regarding romance, and you do not want to miss it.
If you'd like to take advantage of going even deeper, I will be offering a Romance Masterclass in December that you can purchase at a discounted price with this paperback!
Please note: This book is up for preorder, and will not ship out until the last week of November or the first week in December.